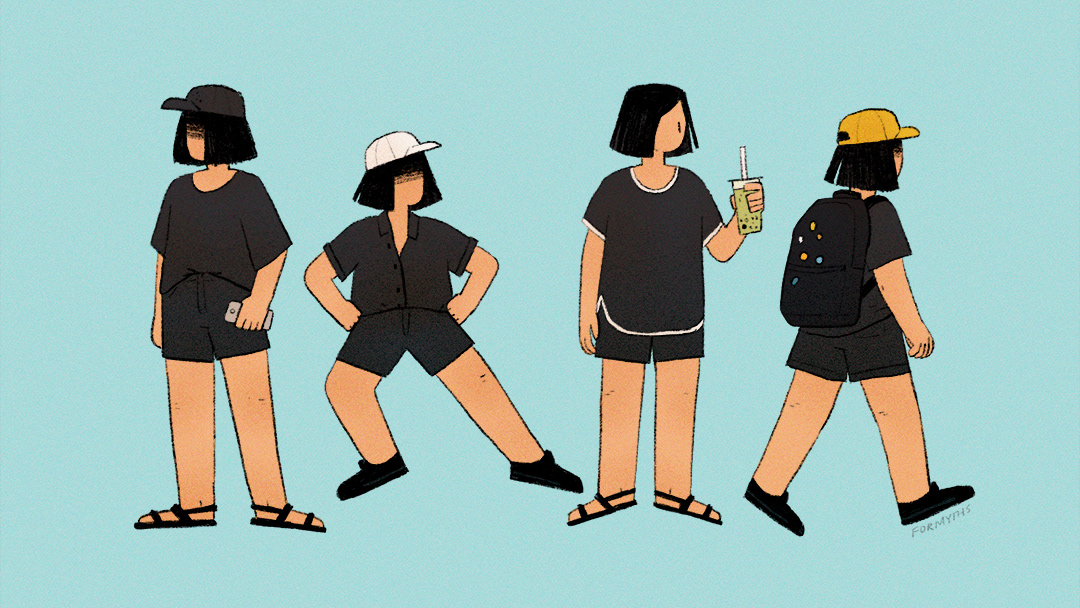 Hello!

I'm an artist & illustrator currently splitting my time between New Jersey and Pittsburgh, Pennsylvania, where I'm studying at Carnegie Mellon University.  My work draws from strange moments, dreamscapes, and finding wonder in the mundane.
In the spare time that I don't spend drawing I might be reading obscure Wikipedia articles, trying to teach myself new skills from the internet, or looking at pictures of birds.
I'm currently looking for internship opportunities for summer 2019!